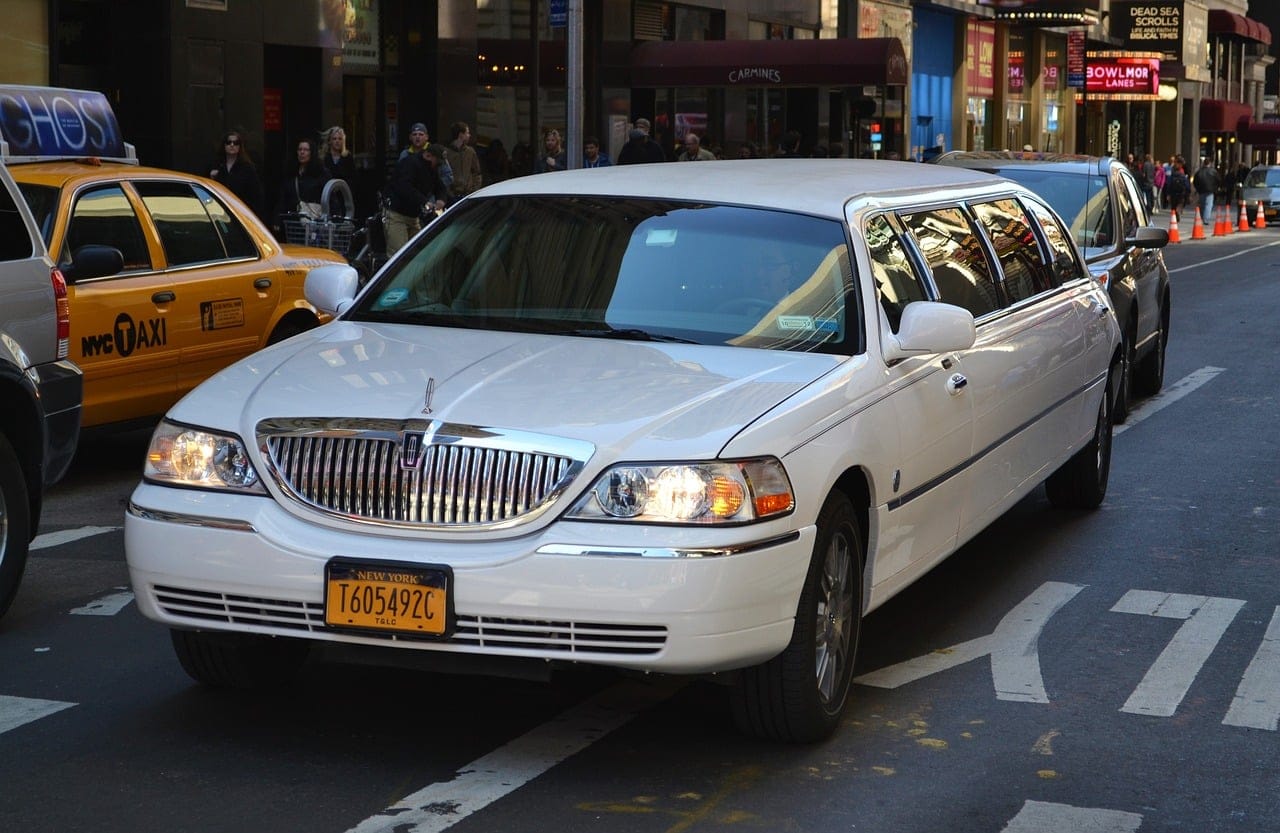 posted by:

admin

No Comments
The city of Toronto is a popular tourist destination that has left a lasting impression on every one of us. It should be possible to find the best fall colour displays, which would make it a truly formidable alternative. Before you reserve your Toronto airport limo service, let's look into a couple of the best possibilities, each of which is sure to impress you for its own reasons.
The Brickworks Have Some Great Hiking Trails
The area has a reputation for being one of the best places to go if you want to have a significant amount of adventure while you watch the falls and take in their stunning hues. Areas like Crothers Woods, Taylor Creek, Sunnybrook Park, Edwards Gardens, and East Don Parkland offer some of the best foliage viewings in the city. It's one of the best ways to appreciate autumn's hues in Toronto.
The High Park
Watching the leaves change colour at High Park is one of the most enjoyable things to do in the fall. The expansive park is known for being able to provide visitors with one of the best opportunities to enjoy one of the most memorable and special moments in a variety of different ways. The vibrant fall foliage that surrounds Grenadier Pond is sure to set it apart from the other natural features in the area.
The changing colours of the leaves and the flowers should make it a respectable choice during the autumn months. If you want to make the most of your trip to High Park, be sure to book a Hamilton limo service as far in advance as possible to avoid any problems.
Caledon's Provincial Park at the Forks of the Credit
The Forks of the Credit Provincial Park in Caledon is one of the key sites that you would find much more interesting if you were seeking a wonderful destination near Toronto for waiting fall colours. If you are looking for such a location, you will not be disappointed.
The presence of wooden pathways and pebbles in this location should contribute to a more singular experience. The riverfront pathways may be what would further make it a wonderful choice for seeing the most beautiful fall colours. To ensure a hassle-free trip, book our VIP Limo Service Toronto Airport well in advance.
Burlington's Mount Nemo Conservation Area
The travel time from Toronto to the venue is only about 45 minutes. It is possible to see the fall foliage at its most vibrant in Burlington, which is home to the attraction. A stunning panorama of the Niagara Escarpment may be enjoyed from this location as well.
It provides you with a walking track that is approximately 5 kilometres long, which ought to further enrich your experience fashionably. Book your Burlington limo service as soon as possible so you can take in the sights. Our Limo Service to Toronto Airport will ensure you enjoy this stunning location to its fullest.
Hamilton's Dundas Peak
If you have been to Toronto, Dundas is most certainly the district that you should choose because you will discover it to be the one that offers the most exciting experiences in every meaning of the word. If you want a more enjoyable experience overall, hiring a Hamilton limo is the way to go.
Because of the spectacular view that this site provides, you ought to find it to be something that is distinctive in its own right. In point of fact, taking in the autumn foliage at this location is consistently praised as one of the city's top recommendations and a fantastic thing to do.
The Opera House
Since it was initially opened to the public in 1909, the Opera House has consistently been a fan favourite among those who like listening to music. It has a long history of being one of the city's most prominent theatres in terms of hosting both local and international artists.
After undergoing a series of careful renovations, the venue has been transformed into an excellent location for the production of sound and lighting, as well as for the employment of video, audio, and lighting staff, as well as the provision of coat check, four bars, and a grill and patio restaurant. When looking into hiring a Toronto airport limo service, one of the intriguing possibilities to consider is the venue's historic architecture. This should prove to be the case.
Elevate Your Travel Experience: The Benefits of Booking a Limo Service to Explore Autumn Spots
There's something undeniably luxurious about traveling in a limousine. But it's not just about luxury; there are several tangible benefits that come with booking a limo service, especially when you're exploring a city as captivating as Toronto.
Convenience and Comfort
When you hire a Toronto Airport Limo Service, you are not only booking a ride but also an experience that offers ultimate comfort and convenience. From spacious interiors to professional chauffeurs who know the city in and out, limo services take the stress out of navigating through the city.
Reliable and Timely Service
Limo services are highly reliable. Whether you need to reach a tourist spot, a business meeting, or the airport, you can rely on a limo service to get you there on time. Our Toronto Limo Airport Transfers ensure you never miss a flight or an important event in the city.
Luxury and Style
There's no denying that limousines are synonymous with luxury and style. Leather interiors, state-of-the-art entertainment systems, and the sheer space contribute to an experience that's hard to match. Our VIP Limo Service Toronto Airport ensures that your trip begins and ends in style.
Safety and Peace of Mind
With a limo service, you're in the hands of professional chauffeurs. They're trained to drive in all types of weather and traffic conditions, ensuring your safety throughout your journey. Your peace of mind is our utmost priority.
Cost-effective
When you factor in the level of comfort, convenience, and luxury, along with the time saved, hiring a limo service can be quite cost-effective. It's a worthwhile investment, particularly for groups, as the cost can be split among all passengers.
Booking a Toronto Airport Limo Service is not just about reaching your destination; it's about enhancing your overall travel experience. It lets you focus on making the most of your Toronto visit, whether that's leaf-peeping at High Park, enjoying the Opera House's rich history, or exploring the trails of Caledon's Provincial Park. With a limo service, you can make every journey memorable.
Book Toronto Airport Limo Service to Visit Best Autumn Spots in Toronto
These are just a few of the wonderful possibilities that you might choose from to see the fall foliage in a way that is truly distinctive and original. If you want to have the most enjoyable vacation possible, hiring the top airport limo service will allow you to explore more of all of those destinations and more of them.
If you want to have a wonderful time, the best option would be to get the kind of limousine service that is appropriate for Toronto. The facilities that are offered by a limo service can be the deciding factor in whether or not the trip is one of a kind and truly delightful. Enjoy your time at the falls to the fullest by utilizing the limousine service offered by Top Limo.