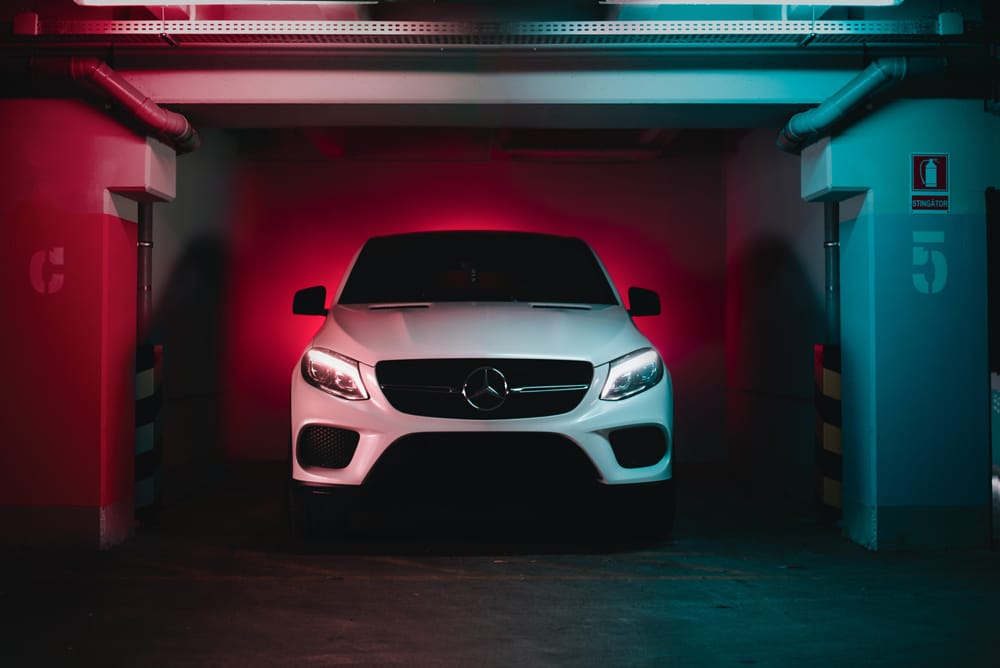 posted by:

admin

No Comments
Top Limo, a renowned chauffeured executive car service, takes pride in offering a safe, discrete, and stylish Barrie airport limo service that stands out for its comfort and cost-effectiveness. Our modern fleet comprises luxury cars, spacious SUVs, and accommodating vans, making us a premier choice for limo service in Barrie. Get in touch with us today and hire an executive Barrie limo service to reach your destination in style.
Why Hire a Limousine Service?
Our dedicated team of experienced employees is always ready to assist both new and existing clients with courteous service. As a dispatch-based firm, our professionally certified chauffeurs and drivers operate under a strict code of ethics, ensuring a smooth and reliable airport car service.
Top Limo is perfectly able to facilitate out-of-town and distant city transportation, particularly during busy periods. This network makes us an accessible choice when you're searching for "limo rentals near me."
Whether you're a business executive flying from Toronto to Barrie for a company conference, or a family embarking on a holiday, or simply touring Barrie, Ontario, Top Limo offers an affordable limo service that can be booked or scheduled in minutes through our simple online reservation process.
Supporting Tourism and Local Economy With Deluxe Barrie Limo Service
Our service plays a pivotal role in supporting tourism in Barrie, a key component of the local economy. We transport visitors, business people, and families to their destinations as Barrie grows in popularity as the largest city in central Ontario. More and more people from northern and central Ontario are discovering the charms of Barrie's downtown.
Barrie is gaining fame for its vibrant local nightclubs, trendy fashion shops, unique art, live theatre, and independent music. The city also boasts warmer ocean fronts and a historic downtown waterfront that is highly popular. Over the years, buildings and monuments in Barrie have been refurbished with new facades that enhance their historical worth, making a business event or conference in Barrie a memorable experience.
Benefits of Travelling in a Luxury Limousine  – Barrie Airport Limo Service
As for the benefits of hiring a limousine service in Barrie, here are the top reasons:
Comfort and Convenience: Limousines are spacious and comfortable, providing ample legroom and luxurious seating arrangements. We offer complimentary water bottles, snacks, and Wi-Fi. Hiring a limousine service near Barrie allows you to sit back, relax, and enjoy the ride without worrying about traffic, parking, or directions.
Style and Image: Limousines are often associated with luxury and sophistication, making them an excellent option for special events and business meetings. Top Limo can help create a memorable impression and enhance your image. Moreover, our limousines are equipped with state-of-the-art sound systems, mood lighting, and other entertainment amenities, which can elevate your experience and make it unforgettable.
Safety and Reliability: Our limousine services in Barrie are known for safety and reliability. We only hire professional and experienced chauffeurs who have undergone extensive training and background checks. Our limousines also undergo regular maintenance and safety checks to ensure they are in top condition.
Cost-Effective: Despite being seen as a luxury, hiring a limousine service in Barrie can be cost-effective when you factor in the cost of gas, parking, and other expenses associated with driving. Top Limo offers flat-rate pricing, which means you can budget for the service and avoid unexpected expenses.
Stress-Free Travel: Travelling can be stressful, especially in a new city or during an important event. Hiring a limousine service can reduce stress and help you enjoy a stress-free travel experience. The chauffeur will handle all the driving, parking, and traffic, allowing you to relax and focus on your work or enjoy the company of your friends or family.
Stress-Free Airport Transfers with Top Limo
With Top Limo, you can relieve any pre-trip tension associated with flying to the airport. Simply search for "limo rentals near me" or "airport transportation near me," book us online, and let us handle the rest. Sit back and relax as we ensure you reach your destination on time and stress-free with our airport limo service.
We offer round-the-clock support, so if you have any questions, please contact us, and our team will be more than happy to assist. We strive to earn our customers' trust with every ride, aiming to be your preferred choice for all your travel needs. Contact us now and rest assured that we are handling all of your needs.
Make Your Next Trip Memorable with Barrie Airport Limo Service
For your next airport travel, hire Barrie airport limo service and enjoy an unforgettable experience. There's no need to waste time looking for transportation when Top Limo, the best limo service in Barrie, is here to provide you with the top-tier Barrie airport taxi service.
We understand the importance of time for our customers. We ensure a safe and punctual ride to your destination, mitigating any concerns about time. Revel in your luxurious and delightful travel from Barrie to Toronto with one of the leading limo services in Barrie.
Reach out to our team to learn more about how we can provide you with consistent and high-quality limo service in Barrie. Don't wait – reserve your next trip with the best Barrie airport limo service today! Enjoy the comfort of our limousines and the professional service of our chauffeurs. Let us make your journey not just a ride, but an experience worth remembering.
Remember, your unforgettable riding experience is just a phone call away. Book now, and get ready to experience the difference with Top Limo.