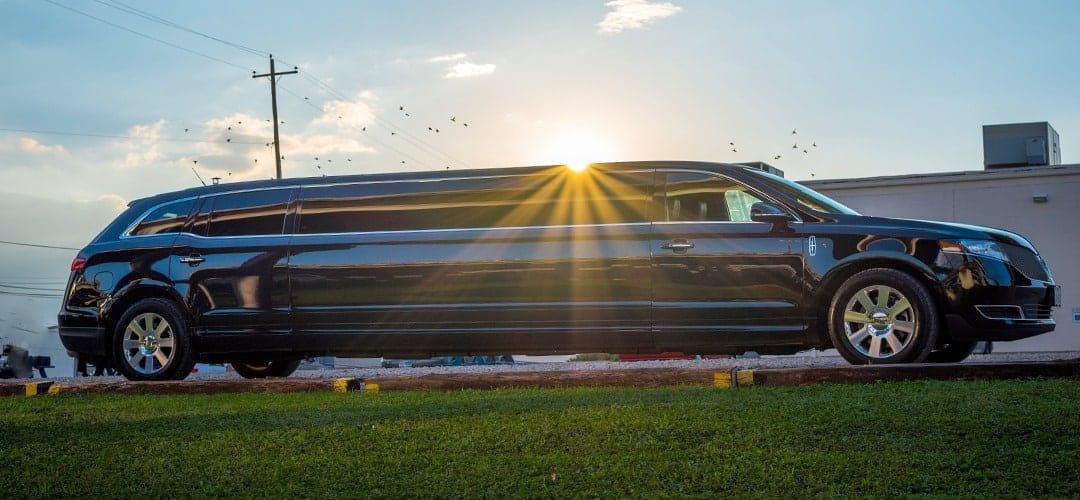 posted by:

admin

No Comments
Toronto, Ontario's largest city, is a vibrant hub teeming with exciting opportunities for exploration and enjoyment. As Canada's cultural melting pot, it provides countless memorable experiences waiting to be discovered. Elevate your Toronto visit by choosing the best limousine service in Toronto, and embark on an adventure to the city's top-rated destinations. Prepare for an unforgettable journey enriched with first-class comfort and sophistication.
The Classic Day Tour of Niagara Falls
One of the most impressive landmarks in all of Canada is Niagara Falls. One of the most often visited locations, the venue can be reached in a very short amount of time by car from the Toronto airport.
If you hire the best Toronto airport limo service, a day trip to Niagara Falls and back is well within your budget. You have a number of alternatives to select from, including a cruise that includes dinner, a cruise by itself, or a ride on the Ferris wheel.
The Port of Toronto and its Surrounding Islands
This is yet another fantastic choice for a tour out of Toronto that you might find fascinating. You will have access to a wide variety of opportunities in the region to participate in water sports activities including boating and other similar pursuits.
The tour brings you to the harbor as well as the Toronto Islands, which are located directly across the city from where you are staying. From this vantage point, you also have a wonderful view of the skyline of Toronto. It should be an even more satisfying experience because you may see several of the city's famous landmarks.
If you have arrived at the airport and have a reservation at a hotel in this area, you really need to hire the best airport limo service in order to have the most enjoyable experience.
Taking a stroll in the Distillery District
Visiting the Distillery area in Toronto is yet another one of the city's tours that stands out from the crowd. Walking is the only mode of transportation during this tour, which takes you to a fascinating mix of historic sites and modern developments along this path.
In this area, there is an exceptionally high concentration of breweries. Even the brewing of beer is a skill that may be learned here. You shouldn't leave without trying some of the local beer while you're here, either.
12-Day Tour in Ontario and Quebec
The 12-Day Tour of Ontario and Quebec should be one of the finest selections that you would find extremely impressive. This tour takes place in both of those provinces. It ought to be the greatest choice for you if you want to see Canada at its very best, and it ought to provide a one-of-a-kind adventure for those who adore the natural world.
You would come across some of the provinces of Ontario's most desirable examples of unspoiled wilderness in these areas. Accommodations, meals, and other necessities are included in the tour. Hiring the best limousine service will provide you with the best experience of the tour that you can possibly have for the rest of your life.
Taking a tour with locals
The tour with the locals ought to be yet another wonderful choice for you to make. This can offer you access to a wealth of information regarding the culture of the area. The tour is very personal and may be tailored to the traveler's preferences in a number of different ways.
You will have access to a wide variety of benefits and advantages that are specifically designed to cater to your unique preferences as a result of using the service. The off-the-beaten road has the potential to become one of the trends, and if that were the case, we would undoubtedly be looking forward to the best experience that could possibly be included.
Choose Top Limo As Your Best Toronto Limo Service for Adventure Tours
It is recommended that you choose the appropriate form of transportation service if you want to make the most of your time at those locations and ensure that you have a memorable adventure. We would strongly suggest that you choose the most reputable and best limousine service in Toronto because this will significantly improve your experience in a variety of ways.
The greatest limousine service in Toronto should surely be able to make it a formidable experience in a variety of different ways thanks to the facilities and professional service quality they offer. Hiring a ride from Top Limo is a great way to take advantage of one of the many available options.
On days when your best performance is very essential, you may count on us for limo service. We ensure that our customers get the very best experience possible by taking into account all of the relevant international standards. Give us a call right away to book an appointment to go over the ride and the perks in further detail.